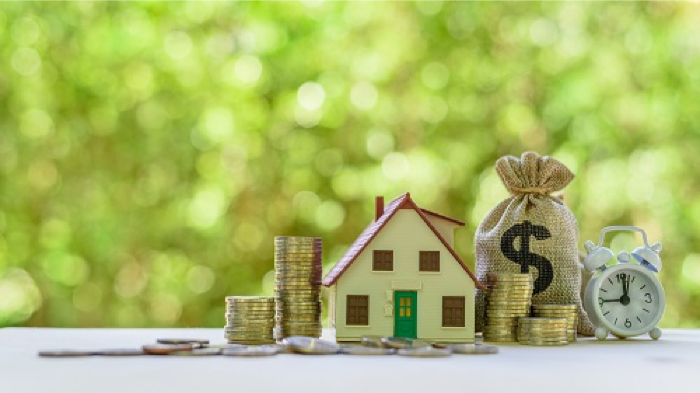 It's easy to fall in love with the grandeur of a home or the amenities and hip location of an apartment or condominium. So easy, in fact, it may blind you to its cost — a cost that may exceed your budget. Before you start searching for a home and falling in love with a dwelling, you should figure out how much you can afford to spend on a space.
Topics: Financial Education, Homeowners, Mortgages / Home Equity
Leave us a comment and join the conversation.