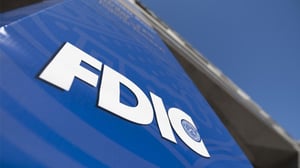 The COVID-19 pandemic has caused havoc on Wall Street and left many with more questions than answers. The FDIC is now reporting that scammers are using this situation to mislead people into giving their personal information or, in some cases, to send money.
"The FDIC does not send unsolicited correspondence asking for money or sensitive personal information," the agency said. "The agency will never contact people asking for personal details, such as bank account information, credit and debit card numbers, Social Security numbers, or password."
Read the full article on the American Banker website.
Read more about First Federal's response to the COVID-19 crisis here.