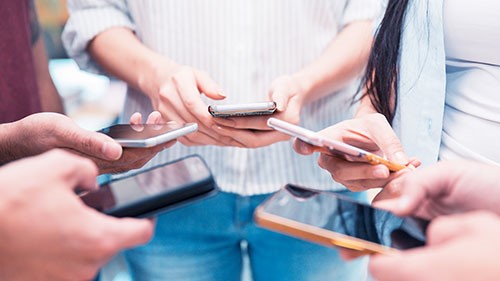 In the 21st century, digital technology offers many new ways to save money that extend beyond the usual store sales and coupon-clipping. Numerous apps now let you pinch pennies on your terms from the convenience of your palm. Tap into these deal-filled apps to get the best price when shopping.
Topics: Saving Money, Technology, Budgeting
Leave us a comment and join the conversation.