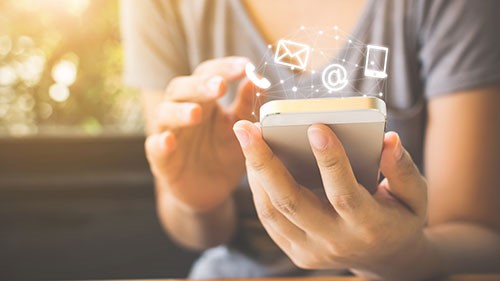 In 2020, digital advertising is a multi-billion-dollar industry where you have to spend money to get the exposure you need.
Topics: Technology, Small Business, Marketing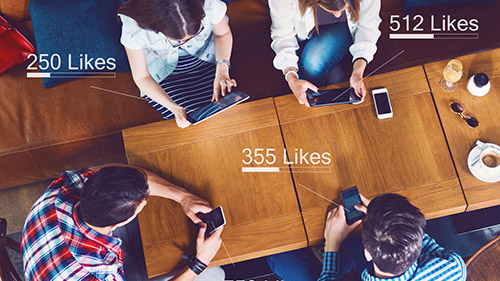 When your company is up and running, you want potential clients to know all about your successes. You can promote them yourself, but recommendations from your customers will have a much bigger effect. Consider changing your strategy to get your business the good reviews it needs.
Topics: Small Business, Social Media, Marketing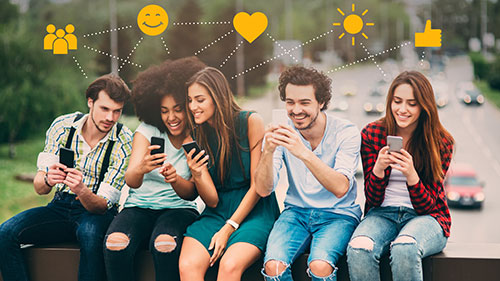 Whether you sell products, provide services or offer consultations, a well-managed social media presence can help you connect with potential clients. With skill, strategy and dedication, you can turn your followers into a source of income-generating leads. If you're looking to grow your reach, consider these tips for turning your company's...
Topics: Social Media, Marketing